I have been working on plans for Wyatt's first birthday, and, of course, one of the most important details is his attire. ;) I'd love to hear your thoughts on these shirts. All of the pictures are linked back to their Etsy store.
I think this one is my favorite! I love the fabric choices, and obviously navy and red are the colors of the party.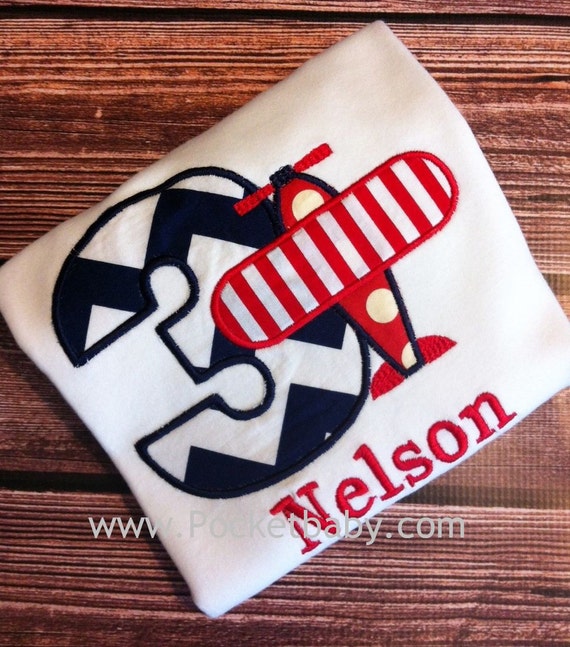 I do like that this shirt comes with a matching hat. It would be so cute for pictures...if he'll keep it on!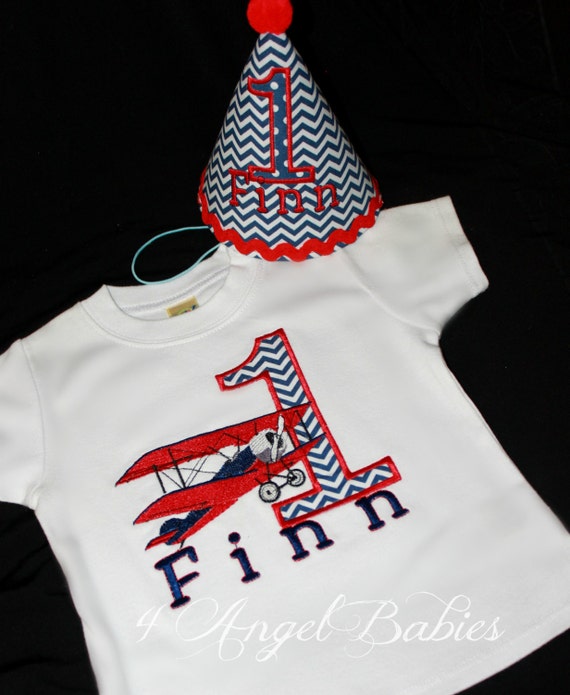 This one is similar to the first one but the fabric is different.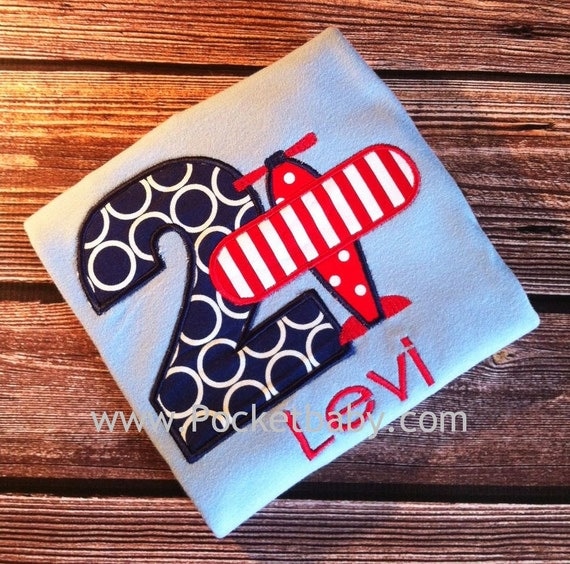 So, what do y'all think??